I've yet to meet a basic artist. I think. :) As an artist, you strive to be an original, fresh, visionary in your own right. While we can all understand that sentiment, it's pretty hard to be revolutionary. Is it realistic to create art that is revolutionary? What is even considered revolutionary art? How do you know if your work is revolutionary? Oh, the many questions. :/
Reinventing the wheel is really just reinventing the way the wheel is interpreted. In fact, many of the greatest artists of all time admittedly incorporated ideas from other artists into their own work. All throughout history, the greatest artists of all time were inspired by their peers.
Are you keeping it real with yourself? Are you more basic than you think you are?
Hopefully as a reminder, below are 5 art quotes to remind you to never be basic, in case you forget.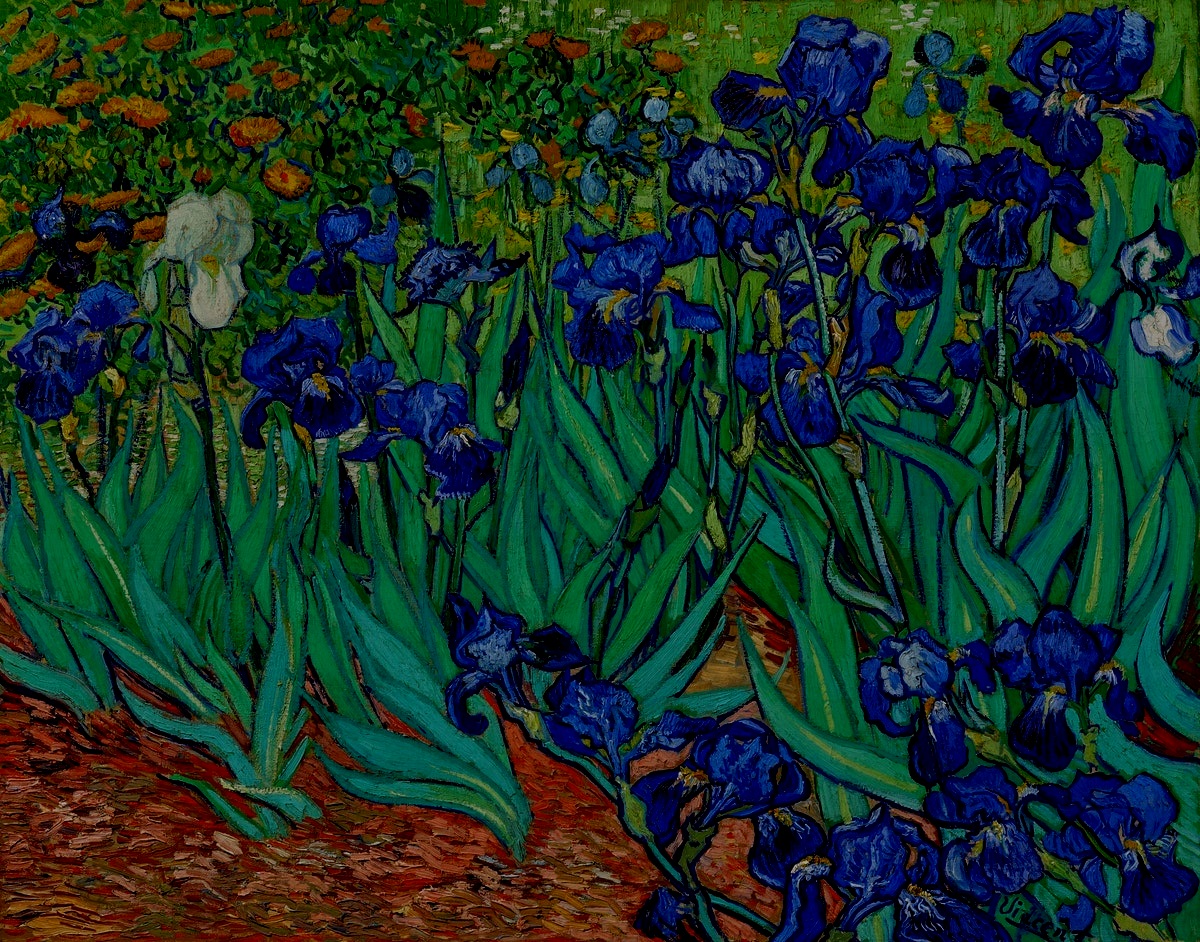 "Normality is a paved road; its comfortable to walk, but no flowers grow."
Normal = boring. Normal never changed the game. One may even ask, WTF is considered "normal" anyway? It is important to note that during Van Gogh's reign, critical vocabulary was missing from the English language as we know it. It's called being basic. Translated into today's English. being basic is the epitome of normality.
Van Gogh's interpretation of normality also proves that basic has been and always will be there. Most people choose to be comfortable and that's fine. The road less traveled is often the most colorful - it's the yellow brick road. :) Comfort leads to complacency and complacency doesn't exist in an artist's vocabulary.
Birth of Liquid Desires (1930 - 1932) by Salvador Dali
"It is better to fail in originality than to succeed in imitation."
Page 510 of an original version of Moby Dick by Herman Melville
"Originality depends on the character of the drawing and the vision peculiar to each artist."